Lynda
A Manager's Toolkit for Supporting Change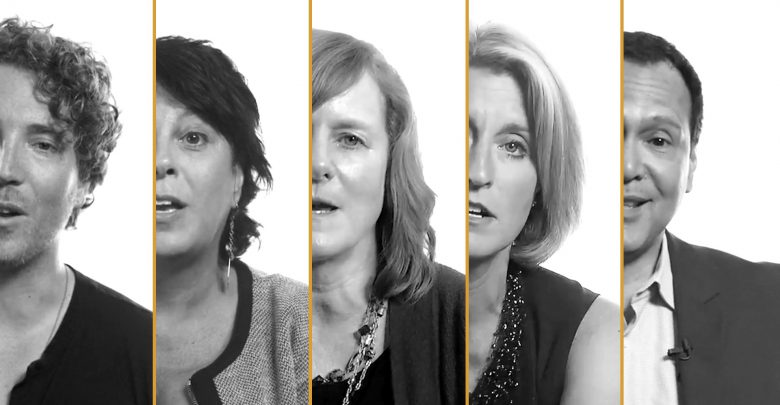 A Manager's Toolkit for Supporting Change   Free Tutorial Download

When an organization is making a big change—whether it's a merger or a digital transformation—leaders must pay special attention to ideological and cultural differences to ensure they stick the landing. In this course, learn how to facilitate growth and support your employees as your company makes a cultural or organizational shift. Top business executives such as Lisa Bodell and Ralph Rivera detail how to lift the roadblocks to change by doing away with rules that stifle progress, as well as facilitate your organization's shift to digital. Plus, learn how to effectively prepare for a merger by addressing friction between organizations and doing your due diligence to understand differences in company culture.
This course includes videos from:
Shane Snow, journalist and cofounder of Contently
Michele Gelfand, distinguished university professor at the University of Maryland, College Park
Jeanette Horan, former managing director at IBM
Lisa Bodell, founder and CEO of futurethink
Ralph Rivera, former director of BBC Digital
Note: This course was produced by Big Think. We are pleased to host this content in our library.
Download  A Manager's Toolkit for Supporting Change  Free

https://horizoncsueastbay-my.sharepoint.com/:u:/g/personal/fbhat_horizon_csueastbay_edu/EQWt0Sz4yxtEvcyUhQPDtXYBTja5v9ydeFhLuJtUiKbaeA
https://bayfiles.com/RezaOcc9pd
https://drive.google.com/file/d/1WBWbj7hYSGOmMsjAnzQHEXPGXx4V_hqn/view?usp=sharing
https://uptobox.com/t1qvtyzrdgvk
Password

: freetuts.download