Udemy
Adobe Premiere Pro CC in JUST 1.5 hrs : Learn Premiere Pro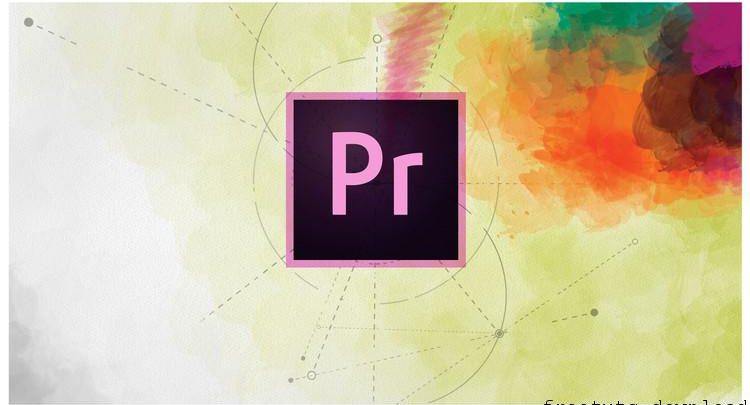 Adobe Premiere Pro cc for beginners in a very Short Time start video Editing with Premiere Pro & Make your ARTWORK

This Adobe Premiere pro cc Course is designed for people who have NO TIME or PATIENCE for long learning courses and videos and at the same time want to start Editing their videos As soon as possible for their Needs.
Adobe Premiere Pro is the best video editing program you can use & it's so compatible with the Adobe family which a great plus for the program and makes your workflow easy and productive. Premiere Pro is used by professionals internationally for every type of production & it could seem overwhelming and hard when you open it for first time but with this course within an hour you will able to do Creative video editing ! 
This Course is so Practical Course & we are going to apply what we learn to fully understand the program and after that short course time you will be already Editing your videos like a pro in the way you want.
you'll receive supplemental video and audio clips to practice with while I teach you with.
This Course is suitable & compatible with people who have older adobe premiere pro versions though it's demonstrated on the latest premiere cc edition ( there no much difference between adobe's previous editions)
My Name is khalil Ibrahim with a bachelor of visual & graphic Design i've worked in many multi national Advertising agencies and reached a chief designer title then started freelancing while traveling the world seeking my passion for both Art & Aviation then recently established my own design studio & i will be teaching you not only the technicals but also with an Artistic style and you learn to edit like a pro !
The best Advantage of this Adobe premiere pro course?
That you will probably be able to learn this program within your busy schedule or even with your zero Tolerance for Long blabbing videos in a very short time straight to the point course in a nutshell & concluding each and every topic in a smart way to get you rolling in the adobe premiere pro editing world
This course is covering everything you need to start video editing :
Starting a project
Importing Files to premiere pro
Creating Sequences 
Stabilize shaky videos
How to Edit your videos
Adding video and audio transitions & Customize them
Learn premiere Animations & Keyframes
Adding modern titles, Lower thirds & Typography
Create Artistic Effects
Learn Color correction & Creative different
Editing Audio & Doing Voice Overs
Advanced adobe premiere pro tips & effects
Create Fast paced cool video effect
Exporting your video for high-quality or even low file size for preview
Screenshot Tutorials/Courses

Info Tutorials/Courses

1.5 hours on-demand video

2 Articles

2 Supplemental Resources

Full lifetime access

Access on mobile and TV

Certificate of Completion

 [Size : 388 MB]
https://drive.google.com/open?id=1752Wvmskju4MdIdrTYb7n4Um4HhBjmw6
https://mshare.io/file/Wl34Mw
https://freeshadow-my.sharepoint.com/:u:/g/personal/hoquangdai_abcda_tech/EV2tGogmgAdLtMVxisSsyagBBFapZfzE0Gg971E0GRt8mg?e=RCJHlf
Pass RAR : freetuts.download