Udemy
Android Password Cracking Expert – Crack passwords on the go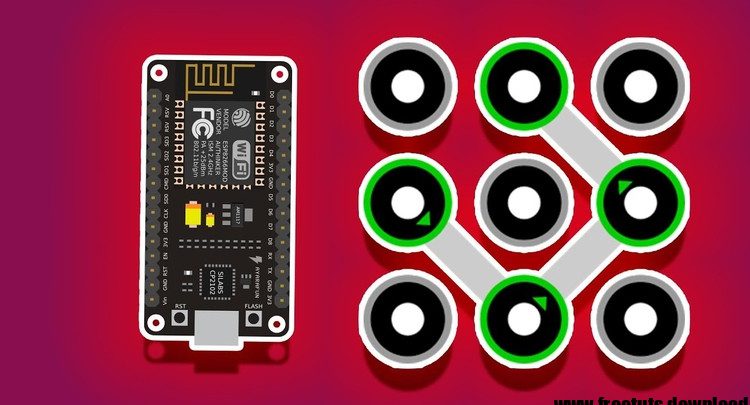 Download Tutorial Android Password Cracking Expert – Crack passwords on the go

You're here because you're ready to learn how to crack android pin, pattern or passwords. Android is a tough operating systems but there are some methods to crack into android devices without data loss. Data protection is an important part while conducting forensics investigation and there are times were investigators have to crack into criminal's smartphones. In this scenario, data is important. Even while spying on someone's phone, we need to get into their phone without changing the password or making changes in the phone. This course is all about cracking passwords. We will discuss few methods of cracking passwords without data loss.
I'm here because I'm the answer to all your questions. I would love to share my secrets and knowledge with you and help you guys to setup an environment for your need
Welcome to OneLit Android Password Cracking Expert!
Bruteforce method with arudino
Bruteforce is a method where we try all possible combinations to get into the phone. In this section we will learn how to crack android 4 digit PINs ranging from 0000 to 9999 by trying all combinations. By going to 0000 to 9999. We will be using arduino nano to do so.
Breaking passwords using Custom Recoveries
We will learn how to break passwords using custom recoveries and how to install custom recoveries in the first place. We will learn rooting works and this is a full proof method to get into any android device if the first method doesn't work for password and patterns.
OneLit Certifications are recognised world wide and once you have completed the course, you will be given a certification called 'OLCHE' i.e. OneLit Certified Hackintosh Expert.
We've left no stone unturned.
I guarantee, this is THE most thorough, laser-focused and up-to-date course available ANYWHERE on the market – or your money back. There are zero courses available on the internet on how to crack android passwords. You can either learn from this course where your teacher is a guru who has been in the industry from last 7 years and has been conducting forensics investigation on criminals phone from a long time.
Every phone is different!
We all know that we have different smartphones and in this course we will focus on how to find and develop a method suitable for your specific phone by learning the basic concepts and developing exploits that can actually work on your specific device.
Who this course is for:
Ethical Hackers and penetration Testers who want to test android devices
People who want to crack passwords of their android devices
Forensics Investigators who want to crack passwords of criminals device
Digital Forensics Expert Who want to crack passwords of evidence smartphones.
Computer Geeks who want to learn new things
Screenshot Tutorials/Courses

Download Free Tutorial Android Password Cracking Expert – Crack passwords on the go

https://user.mshare.io/file/xZdu2Ch
https://campuen-my.sharepoint.com/:u:/g/personal/qedi004_365office_site/EeW4pMH_VkZEnhnIZo-IQCYBDsWn3hnVx5IAWxSimVyiKQ
https://1fichier.com/?ryz4wpd61llh7htur8ba
https://drive.google.com/a/student-topica.edu.vn/file/d/1y6EX4GDbcP8IMGRJUKb1hi1aWyK0GMFO/view?usp=sharing
https://drive.google.com/a/student-topica.edu.vn/file/d/1mTh66yXJ7No8HPmjc3YxQZJvwN7hNvtb/view?usp=sharing
https://uptobox.com/9cg4fthak74n
Password

: freetuts.download