Udemy
Developing a Quick Basic CV using Online Tools & Templates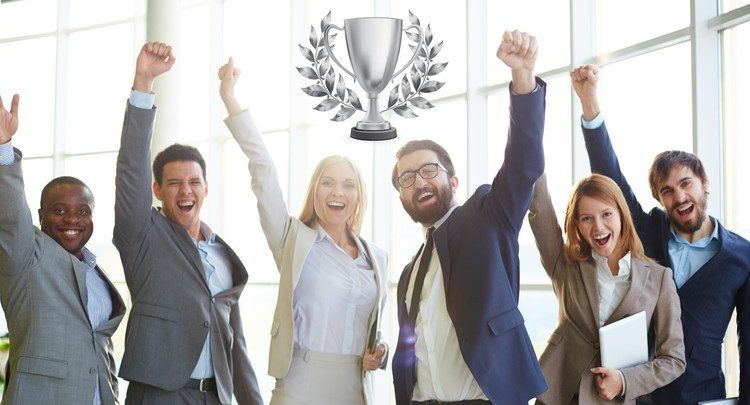 Developing a Quick Basic CV using Online Tools & Templates   Free Tutorial Download

What you'll learn

Understanding minor Emotions in regard of Employment needs in today's world

learning the basic points to keep in mind when it comes towards development of a Professional CV/Resume & Cover Letter

Understanding the interview Scenarios & Settings

Understanding the basics of self-discovery and how to maintain a positive outlook in general

Understanding the use of Templates & Online tools for Quick CV development
Requirements

Dedication and Passion for Self-Improvement

Basic understating of English language
Description

In today's world it often gets frustrating and time consuming to develop a good looking professional CV with ease. In most of the cases the software that needs to be used in order to develop good looking CV's are professional and not easily understandable by many of us.
This Beginner Level course is designed to help you get few basic guidelines and get few templates of Word Document to start editing your CV fast. This course also includes some basic guidelines to use online tools that are very easily available for Free and could help you in easy and quick development of a basic CV.
Making a quick and basic CV will not Guarantee in better results for successful Job Landing but can assist you in development of a Basic Good Looking CV as compared to a non-professionally designed CV. If you wish to get a Quick Overview of developing of a Basic CV you can join this course and if you are Willing to Master in Depth the Art of CV Building with detail on what to add and how to add then join our other Advance Level Course named "Master the Art of CV Building, Cover Letter & Job Interview".
A lot of different learning opportunities available but what makes this "Basic Course" different is its relatable Basic Content and Guidelines.
We would be having a Basic Learning Experience in following order in this course;
1- Basics: Understanding Emotion's
Here we would understand and learn about the basic minor Emotions and few tips on how to a keep a check on them.
2- Basics of Interview
In this section we would briefly go through the interview Scenarios & Settings in which we might have to give an interview in. Also we would go through some tips in-order to prepare our Strength & Weakness for the interview in advance.
3- Understanding Self Discovery
Here we would go through some basic tips in-order to understand our Personality type and then try to get the job accordingly.
4- Basics of CV Development
Here we would be having some editable Templates, some guidelines and we would learn to use basic online tools in order to develop a Quick brief CV/Resume.
Who this course is for:

People looking to improve their chances of getting their dream internships or jobs
People willing to improve their technical and soft skills just for Self-Improvement
Download  Developing a Quick Basic CV using Online Tools & Templates  Free

https://xmbaylorschool-my.sharepoint.com/:u:/g/personal/grayem_baylorschool_org/EZsbcicQK25Mhu6JG-IY3NABSUUGZOz9weAnInDdSTdP0A
https://bayfiles.com/TcY5r2Ueo2
https://drive.google.com/file/d/12t2Ab9cWguPYtAz6LOeAlWv39vpEEFKv/view?usp=sharing
https://drive.google.com/file/d/1G7pyoe57hA9YMZqqbj4Yu5f9p5ABHCVO/view?usp=sharing
https://uptobox.com/5kjg7o9usipm
Password

: freetuts.download