Udemy
Ghostwriting Masterclass – Start A Ghostwriting Business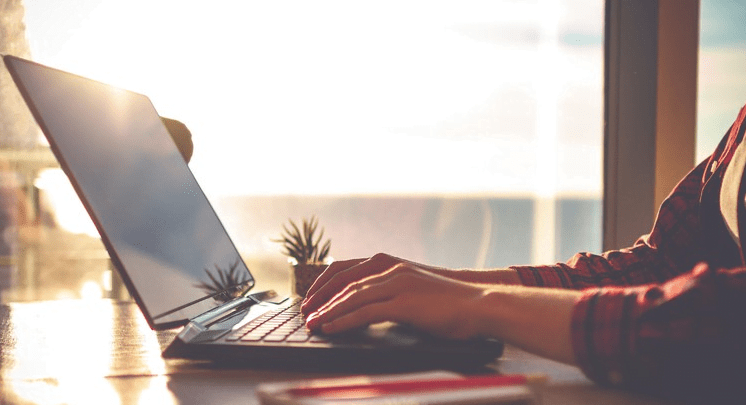 Ghostwriting Masterclass – Start A Ghostwriting Business   Free Tutorial Download

What you'll learn

Start your own ghostwriting company and automate it

Write invoices and manage ghostwriting jobs

Hire employees and be familiar with the formalities

Offer translations and other services

Earn money through Fiverr and other freelancing platforms

Acquire customers on the Internet and offline
Requirements

You need a stable internet connection

Please be willing to take notes during the course
Description

Would you like to start your own ghostwriting business or are you looking for an efficient way to earn money as an author on the internet? Then this course is for you.
In this course, I will show you how to register your ghostwriting business, scale it, find the right accountant, write invoices, and much more.
You don't have to be a ghostwriter and you don't need any start-up capital to start this kind of business. This business model can be set up in such a way that you hire freelancers or employees to do the ghostwriting for you. It is therefore possible to start a fully automated ghostwriting business.
But what exactly will you learn in detail in this course?
Registering a business & the business model: In this part of the course, you will learn how to register a business and find a qualified accountant to help you with paperwork.
Hiring & Organization: How can you find employees and should you hire them or employ them as freelancers? What is payroll accounting and which insurances do I need? In this chapter, you learn how to hire employees and how to organize yourself.
Managing orders & writing invoices: We will now learn to write invoices. You will receive a sample invoice from me, which you can fill out and use for your purposes. You will also learn how ghostwriting jobs are done, what you have to pay attention to, and how to make a customer happy.
Work as a ghostwriter yourself: How can you earn money as a ghostwriter alone and what are the potential sources of income? In this section of the course, I will show you how to write books for clients and how you can earn money as a ghostwriter on your own.
Ghostwriting on Fiverr: Fiverr is one of the largest freelancing platforms in the world. In this chapter, I will show you how you can get started on Fiverr and earn money. We also learn about other platforms like PeoplePerHour or Upwork.
Offering translations: Translations can be another interesting service for you. You will now learn how you can earn money with machine learning tools and freelancers by translating existing works.
Customer Relations & Marketing: In order to make money with your ghostwriting company, you need customers. And without marketing, there are no customers. That's why I'm going to show you the most effective ways to acquire customers online and offline in this chapter.
After completing this course, students will be able to do the following:
Start your own ghostwriting company and automate it
Write invoices and manage ghostwriting jobs
Hire employees and be familiar with the formalities
Offer translations and other services
Earn money through Fiverr and other freelancing platforms
Acquire customers on the Internet and offline
So what are you waiting for? Sign up for this course today and I'll see you in the first video.
Best regards,
Business Hero
– instructor –
Who this course is for:

Everyone who wants to start a successful ghostwriting business
Authors who would like to turn their hobby into a job
Entrepreneurs who look for a new online income stream
Ghostwriters who want to take their ghostwriting business to the next level
Download  Ghostwriting Masterclass – Start A Ghostwriting Business  Free

https://bayfiles.com/74r2yfn5p0
https://drive.google.com/file/d/19C94WlZZu_hIeOfRFE9oej82iHNHiu75/view?usp=sharing
https://uptobox.com/31slbyebrzw3
Password

: freetuts.download