Udemy
Introduction to ERP & SAP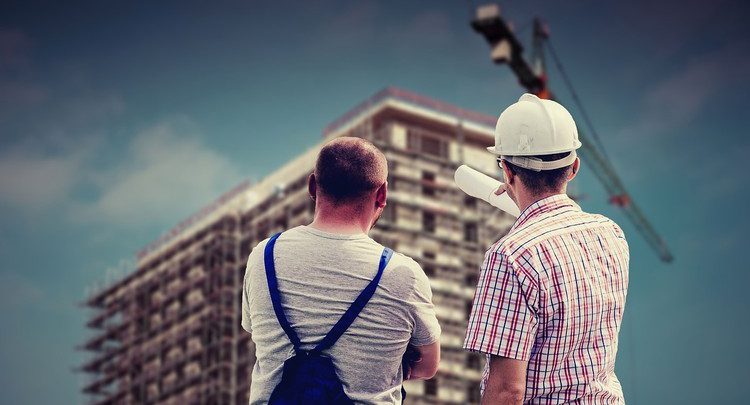 SAP is the leading ERP solution across the globe. This course covers ERP & SAP basics to help you start your SAP career. Free Download
What you'll learn
Overview of SAP and ERP systems

What is ERP and how does it work?

Why do we need ERP?

What is SAP?

What is SAP ERP and why is it required?

Difference between SAP and ERP

How does the SAP system works?

Why is SAP so important?

How to start my career in SAP?

How to become SAP consultant?
Description
ERP stands for Enterprise Resource Planning.
ERP is a suite of software applications that an organization uses to integrate and manage its business activities such as finance and accounting, warehouse operations, procurement, project management, risk management and compliance, supply chain processes, transportation, distribution, quality control, along with sales and marketing.
A complete ERP system also includes enterprise performance management and software that assists in planning, budgeting, forecasting, and reporting of business activities and results.
SAP stands for Systems Applications and Products in Data Processing. SAP ERP is an enterprise resource planning software developed by the German company SAP SE founded in 1972 by Wellenreuther, Hopp, Hector, Plattner, and Tschira.
SAP ERP incorporates the key business functions of an organization.
SAP system consists of a number of fully integrated modules, covering virtually every aspect of business management. SAP is #1 in ERP market and one or more of its modules are implemented by most of the large and medium corporations across the globe.
Due to its reach and widespread implementation, SAP technology/applications provide huge career prospects across organizations. As SAP consultant, you can earn upwards of $75,000 per annum.
Introduction to ERP & SAP course curriculum
INTRODUCTION TO ERP
ERP Definition
Characteristics of ERP
Products of ERP
Benefits of using ERP
2. INTRODUCTION TO SAP
SAP History
SAP Product line
New Products of SAP
Relation of New SAP Products with the core product
Industry specific Products
Type of SAP Projects
Type of SAP Roles
Architecture of SAP
System Landscape
Types of data used in the SAP system
3. INITIAL SCREENS
How to login to the SAP system
SAP Client / GUI
SAP Session – What it is
How to open a new Session
Create new Sessions
Navigation between Sessions
Transactions and Activities
Shortcuts or Transaction Codes
SAP Easy Access screen
SAP IMG screen
Difference between Easy Access and IMG screens
4. ENTERPRISE STRUCTURE
i.  What is Enterprise Structure
ii. The different types of Enterprise Structure
iii. Company structure in real time
iv. Company structure for each process
v.  MM Structure against other process structure
vi. Enterprise Structure terms in real time against those used in the SAP system
vii. Definitions of the elements of enterprise structure
viii. Creation of Enterprise Structure elements in the SAP system
a. Group
b. Company
c. Plant
d. Store
e. Purchasing Department
f. Valuation Area
g. Controlling Area
ix. Assignment of the Enterprise Structure elements in the SAP system
a. Assign Company to Group
b. Assign Plant to Company
c. Assign Store to Plant
d. Assign Purchasing Departments
e. Assign Controlling Area
Who this course is for:
Anyone looking to get started with SAP or wants to explore new career paths
DownloadUdemy – Introduction to ERP & SAP Free Download Free
https://2speed.net/file/290D360E4A7F
https://upfile.info/file/9YR3506BC37
https://1fichier.com/?1bqhhcm9pibtp0rd3a1l
https://drive.google.com/a/vimaru.vn/file/d/174EudxMQEKp0OJij44n_ym0u9X-Wv0Y1/view?usp=sharing
https://drive.google.com/a/vimaru.vn/file/d/1oOjHUENU_GM4ztZTj1m4BlG3e6P-c_MD/view?usp=sharing
https://uptobox.com/t0pve8t0sd10
Password

: freetuts.download