News
Software Development Fundamentals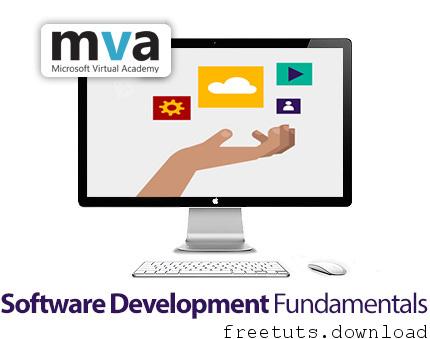 Software Development Fundamentals – Learn the basics of software development

Take this MVA software development training course provides an overview of the concepts that viewers are expected to understand when taking Exam 98-361: Software Development Fundamentals. The content is introductory level and helps viewers understand the various aspects of software development. The course focuses on key core concepts of software development programs that all software developers need to know.
Table of Contents:
– General Software Development
– Core Programming
– Object-Oriented Programming
– Web Applications
– Desktop Applications
– Understand Databases
– Is This For Me?
Screenshot Tutorials/Courses

Info Tutorials/Courses

Manufacturer: MVA / MVA
Language of instruction: English
Level of training: Preliminary
time of training: 4 hours + 30 minutes
File size: 3110 MB
https://drive.google.com/open?id=105ZqmXjHKSOqYy2Wp7OLiSRTmwg-N8kF
https://mshare.io/file/t5oJStH
https://freeshadow-my.sharepoint.com/:u:/g/personal/hoquangdai_abcda_tech/EeYr9-JHktxLovGRfvm-4awBKj9fAfrsE6itIP2zgOjWCA
Password : freetuts.download