Lynda
Supporting the Whole Self at Work, a Diversity and Inclusion Imperative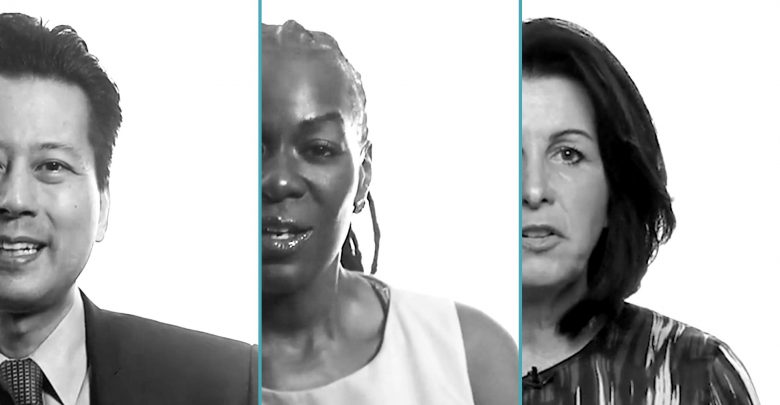 Supporting the Whole Self at Work, a Diversity and Inclusion Imperative   Free Tutorial Download

Even as modern organizations make strides towards creating more inclusive work environments, many still have a significant gap between stated and lived inclusion values. In this course, get strategies for making sure your organization "walks the walk" of inclusion by learning more about the struggles of stereotyped groups, as well as how leaders can support the holistic well-being of their employees. Learn from thought leaders such as Kenji Yoshino and Valerie Purdie Greenaway—professors at the NYU School of Law and Columbia University, respectively—about how understanding the concept of "covering" can create meaningful bridges between different types of people, as well as how workplace stereotyping is a self-fulfilling prophecy. In addition, get examples of how real-world companies are working to move the needle on inclusion and diversity.
This course includes videos from:
Kenji Yoshino, Chief Justice Earl Warren Professor of Constitutional Law at the NYU School of Law
Valerie Purdie Greenaway, professor in the Department of Psychology at Columbia University
Kelly Palmer, thought leader on learning, business, and career development
Note: This course was produced by Big Think. We are pleased to host this content in our library.
Download  Supporting the Whole Self at Work, a Diversity and Inclusion Imperative Free

https://xmbaylorschool-my.sharepoint.com/:u:/g/personal/grayem_baylorschool_org/EVAFScAqJ6VHpemNIvA_ovQBj9fvLowFvF7og_MVv3vFUA
https://bayfiles.com/F1DcNaWdo1
https://drive.google.com/file/d/1oJityoM5XflOenhLjBTlTrWfjLQJi7Me/view?usp=sharing
https://drive.google.com/file/d/1XeHvGjrzw5n3dBo-eZ3MKkZT8WFLBQ3H/view?usp=sharing
https://uptobox.com/qe8yeu3lf71s
Password

: freetuts.download